Maman's "A Letter From Our Founders"
A LETTER FROM OUR FOUNDERS
when you walk into maman—whether our original café in new york's soho neighborhood, one of our locations in canada, or our latest baby in princeton—the feeling is always the same. the aroma of culinary splendor wafts through the air alongside the light buzz of conversation, the hiss of the espresso machine, and the occasional clanging of pots and pans. each maman reflects the unique character of the neighborhood it's in, but several details remain the same: our rustic wooden tables, mismatched blue and white china, whimsical floral accents & cozy antique décor. inspired by meals spent at our family's dinner table, maman's food evokes the nostalgia of our mother's cooking, making all who enter feel right at home.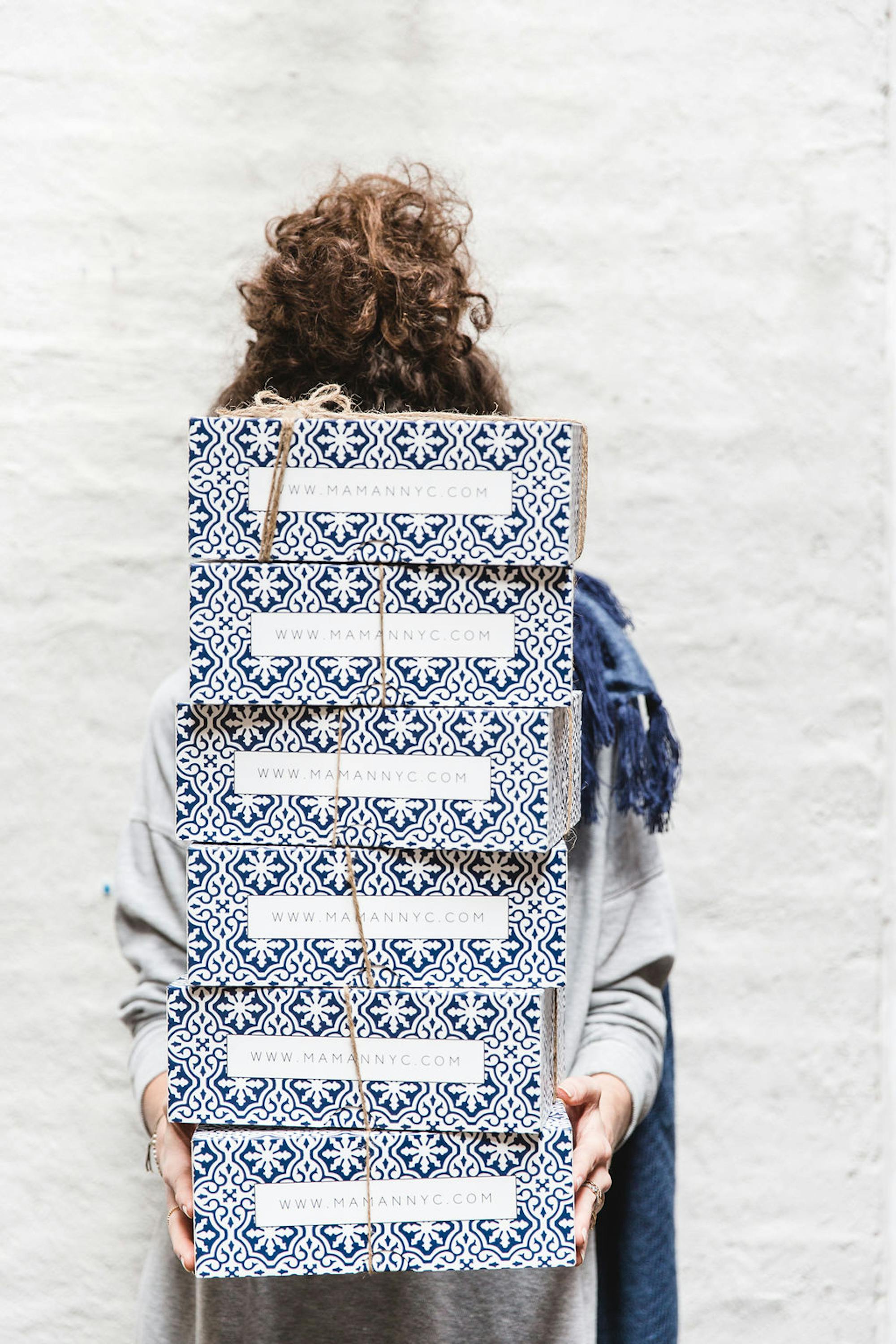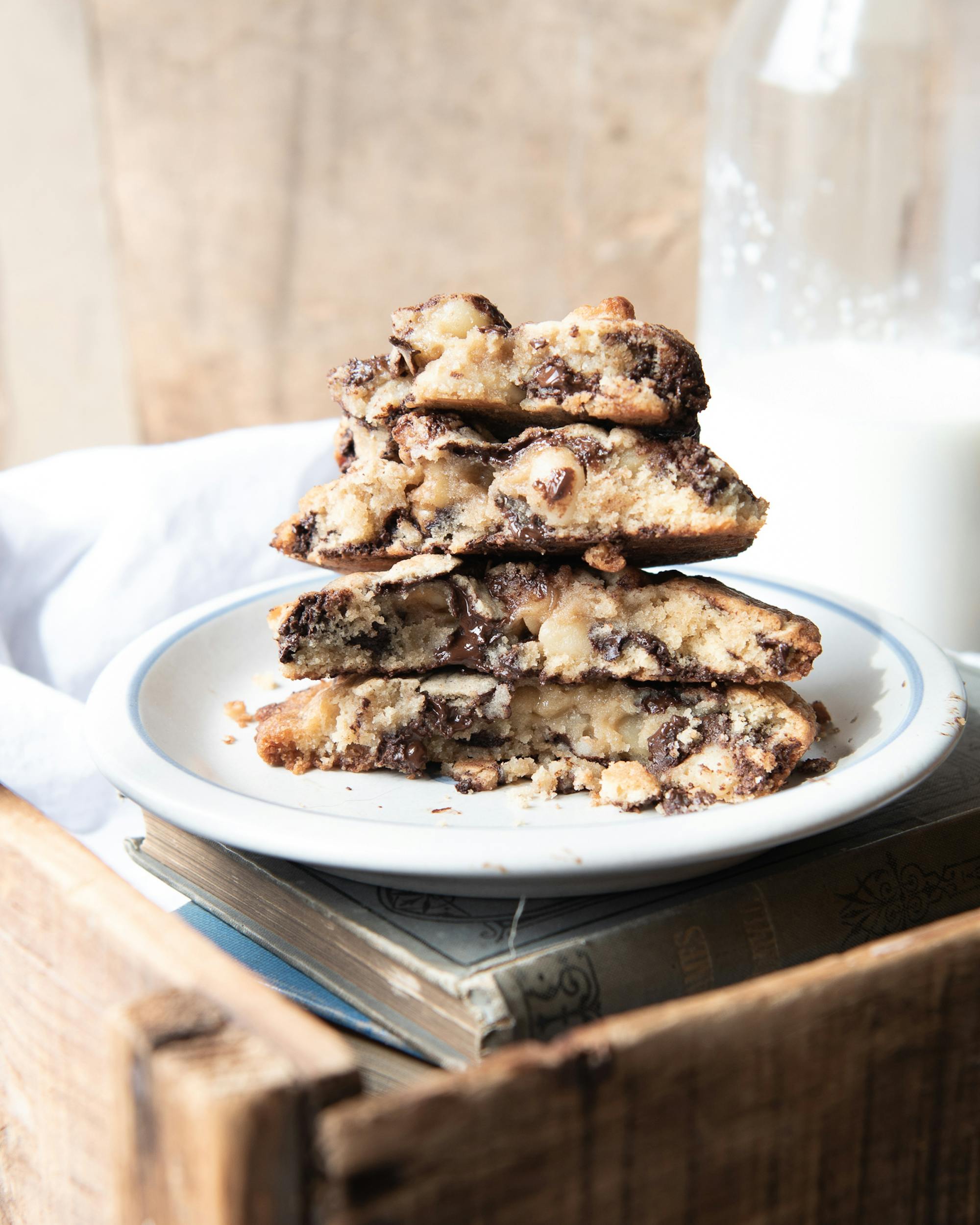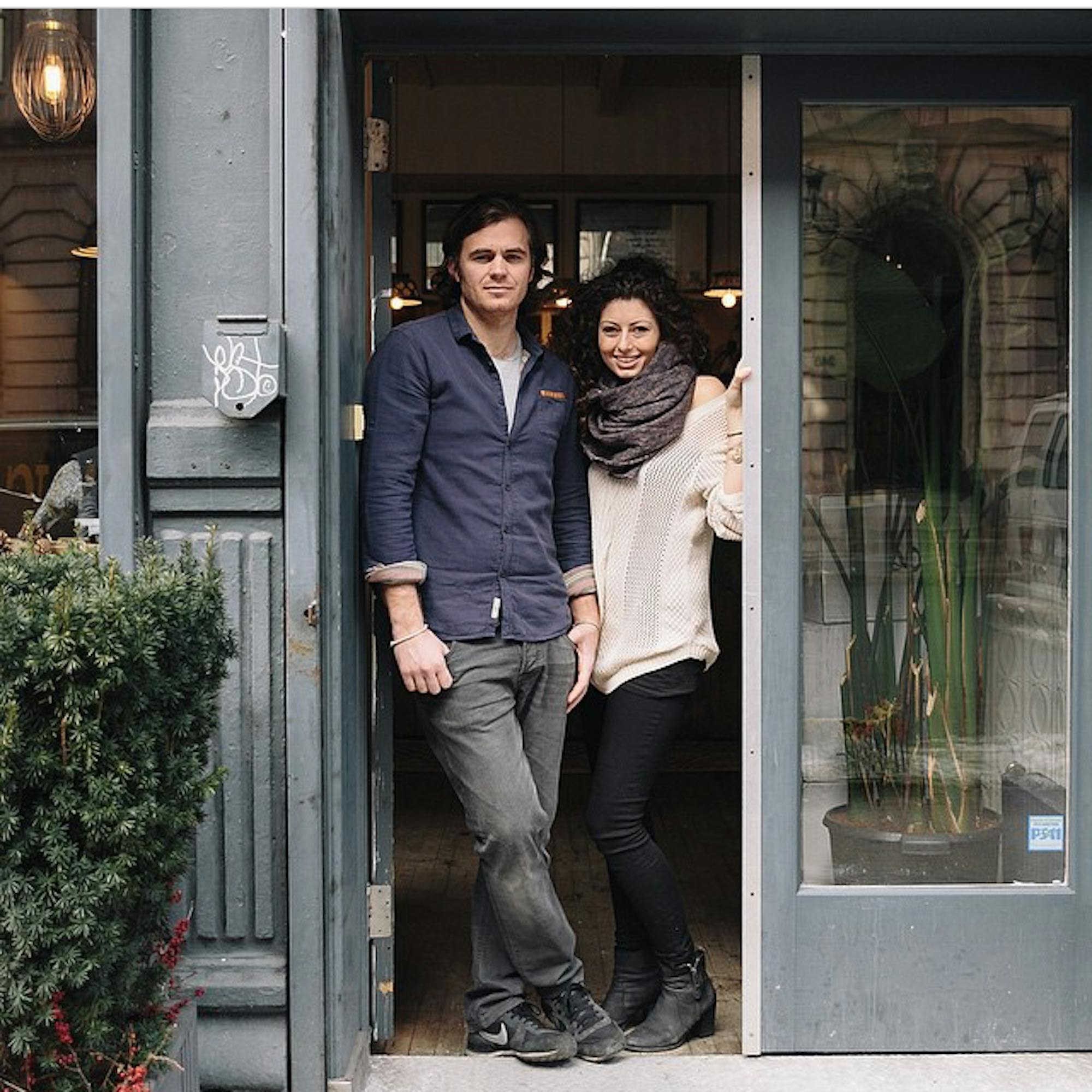 maman means mother in french, but for us, it also represents a place of refuge & a home away from home—which is especially important in a city that can feel quite overwhelming. at the time of our first café's opening in 2014, new york was filled with trendy & sleek coffee shops, but offered little in the way of a cozy spot to curl up to a good book with, gather over a meal with friends, or simply escape the hustle and bustle of the city. given that the strongest bonds are often formed around the dining table, we sought out to create a place where our customers could build a real sense of community—family even.
20+ cafés, 141k+ instagram followers, one cookbook, & hundreds of press features later, maman has evolved from a small "hole in the wall" spot to a thriving food, beverage & lifestyle brand. as our family has grown and evolved, we quickly realized it was time to expand our presence in the digital sphere—allowing customers both near and far to experience maman in the comfort of their own homes.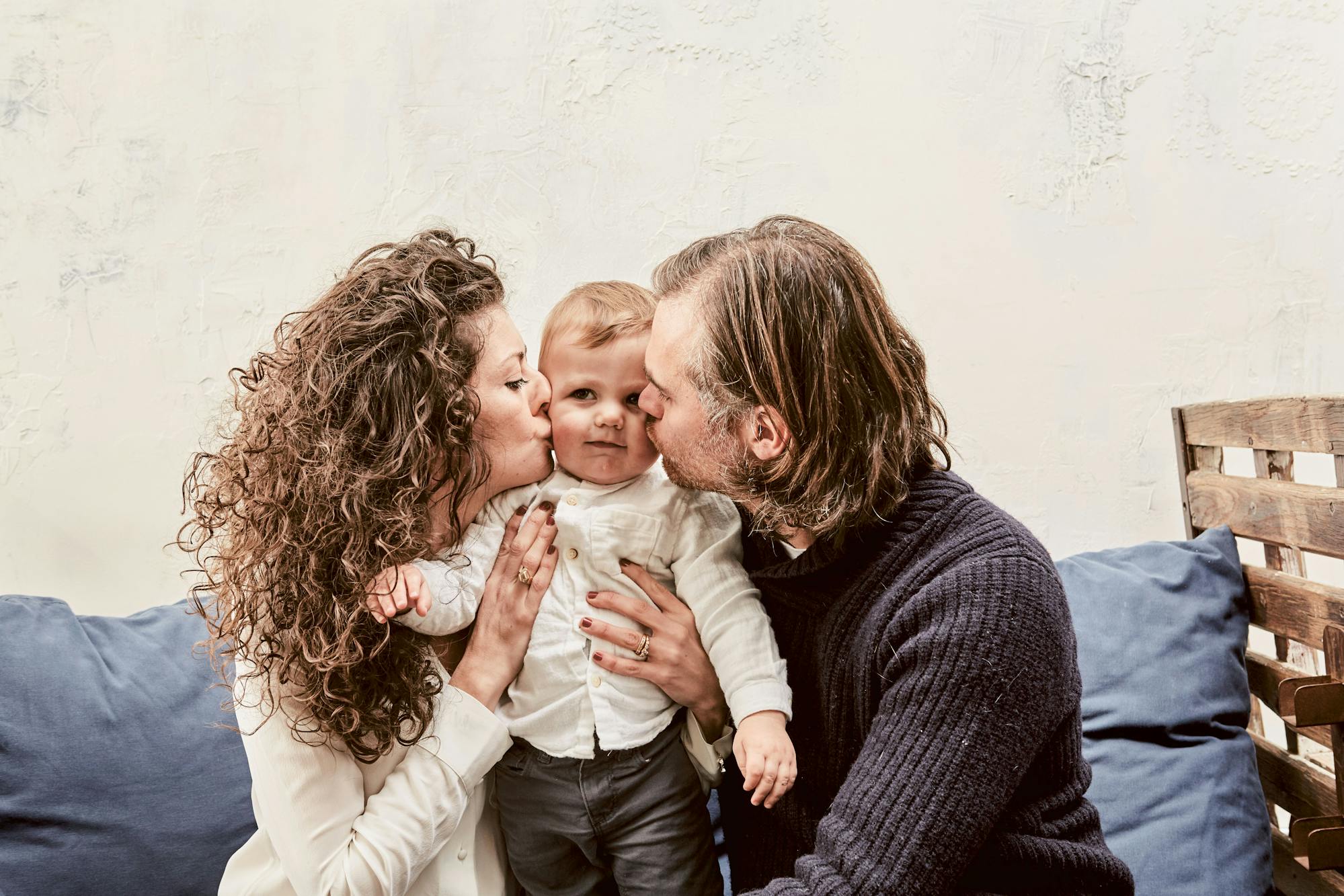 that brings us to our new website & blog. crafted with care and the utmost attention to detail, we hope to share more of ourselves, of maman, with our readers—as good friends would over a meal. from recipes, travel guides, exclusive interviews, entertaining tips, and more, we hope to delight, inspire, and engage you with all the wisdom we've gleaned along the way. so welcome in & pull up a chair, we're just getting started.
xoxo,
ben & elisa